Our heritage comes from creations made according to the manufacturing-related state-of-the-art craftmanship and culture back in the beginning of the '60s. The history of EUROFER is developed around and integrated with the working culture of Veneto, which is based on high-quality, well-made products made to last. After 55 years of activity and continued expansion, our company welcomes the third generation of the family, and is proud of being able to count on decades-long relationships with its Italian and foreign customers.
Our History
It's the founder's history, it was born around the idea of making ready-to-use iron elements for blacksmiths. Let's return to the '60s. The main ingredients, as known as the basics of wrought iron, are the scroll, the stake, the shaped plate, the banded and welded panel, the holed bar. The workshop begins to get bigger, its products come in greater number and become more complex. The first important machineries find their place amongst working benches, anvils and flames. Man, and machine, together, in both harmony and competition. Domestic and known boundaries are crossed, and initial recognition for committed-hardwork and confidence makes its way. Italy during the '70s, Europe during the '80s. Therefore, the small workshop transforms into an industry prone to growing expansion. EUROFER is the first company to export semi-finished wrought-iron products. The roots in Italy, the results of our work around the globe. An Italian entity going international by consolidating its identity-strengthening records. As of today, products we make are sold all around the world also because of their evolution, which should naturally transmit the ever-lasting care and research featured by excellent hardwork.
In 2022, EUROFER turns 55.
Italian Industry
Origin, tradition and product care: the Italian culture teaches us the best way to turn a high-grade craftmanship activity into a modern industry within years. As an Italian industry with its production site located in Castelgomberto, province of Vicenza, it draws both inspiration and lessons from the architectural beauties, artists, and designers from our Country.

International Calling
While our company was gaining strength, Europe was not a common geopolitical, or economy-related topic. EUROFER was an innovative brand name that revealed its nature within dynamic growth contexts also related to international markets. It turned out the idea was successful.

Our Strengths
Quality research, professional hardwork and ever-lasting innovation.
We aim at bettering the production in all of its aspects, so that out products may be always recognisable. So that they may be easily recognisable by their quality. For a work well-done is timeless. Technology is fundamental, but mastery is our culture.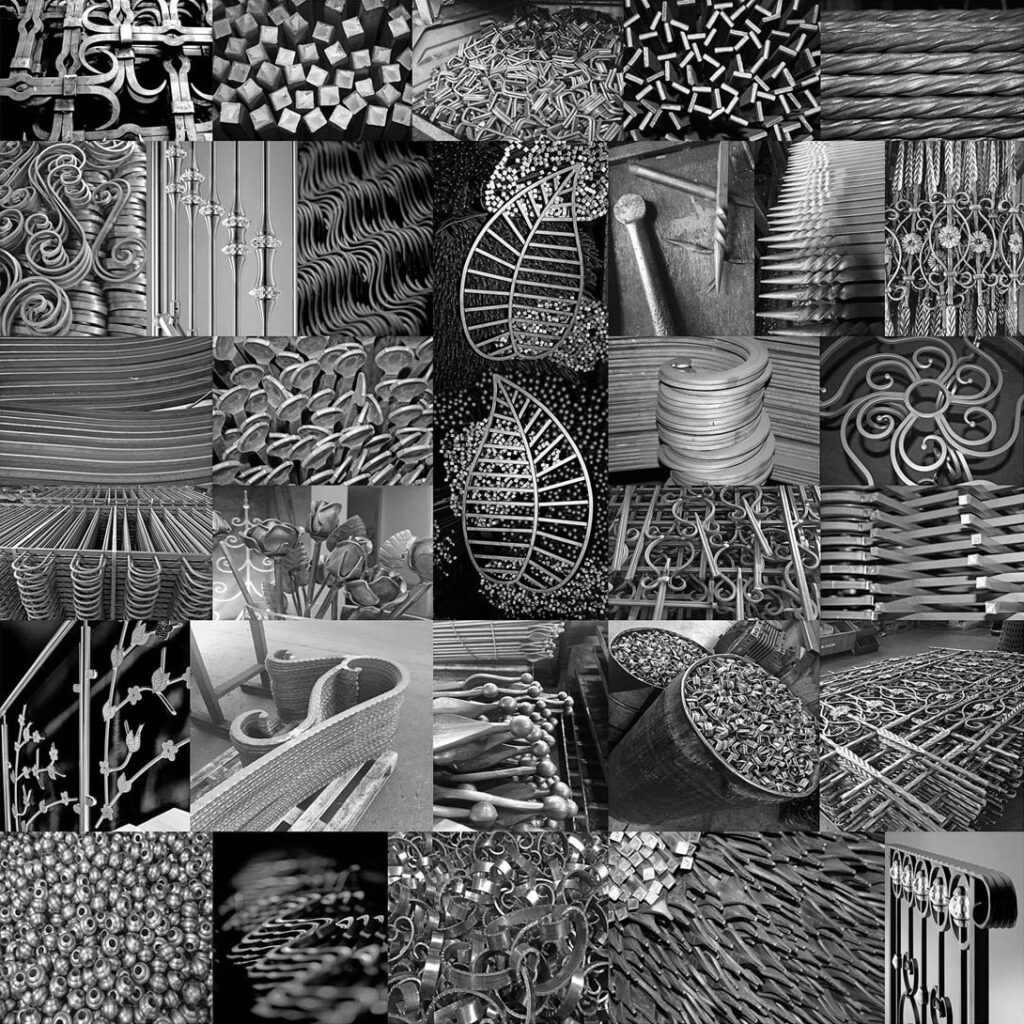 What we produce
10,000 elements for prompt delivery
We create more than 10,000 articles for every iron and stainless steel products. Products include: holed bars, forged stakes, tubes, polished forged and hammered elements, elaborate panels, scrolls, rosettes, baskets, circles, decorations for gates, handrails, leaves, brass products, decor elements. The production kinds include every iron and steel finishes currently on the market.
Custom articles
We are able to create custom articles rapidly. This service, which has always been one of our flagships, is essential also to recreate designs for to-be-refurbished buildings.
And everything else
We are talking about gates and matching doors, Linear and Gradius® modular fences, LASERFER panels, niche products such as the Rose Collection CRYSTALS FROM SWAROVSKI® product array, the innovative PALIXON® luminescent module and GRADIUS ALUMINIUM® product arrays.

Our prerogatives
EUROFER keeps investing on enhancing existing technologies, ranging from the designing of new machinery, project studies carried out by well-known designers, to the deployment of new logistics-improving structures, such as the automated warehouse, which proved to be a turning point for the shipping management. Product lines are always renewed and improved, thus making EUROFER fully committed to bringing on market only the best products. The productive site and the storage area for finished or semifinished products is about 25,000 square metres. The company, which can also count on production sites located abroad, clearly shows its sheer will to keep and enhance both its foothold and production site in Italy by employing 125 specialised workers in Castelgomberto.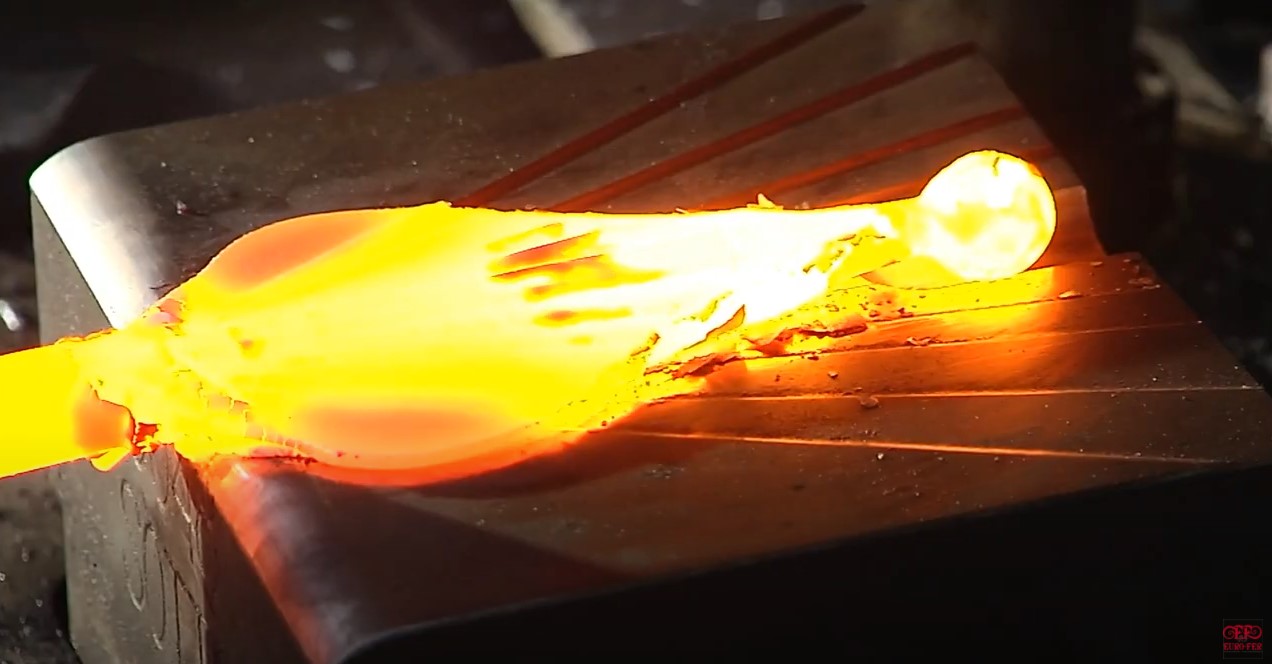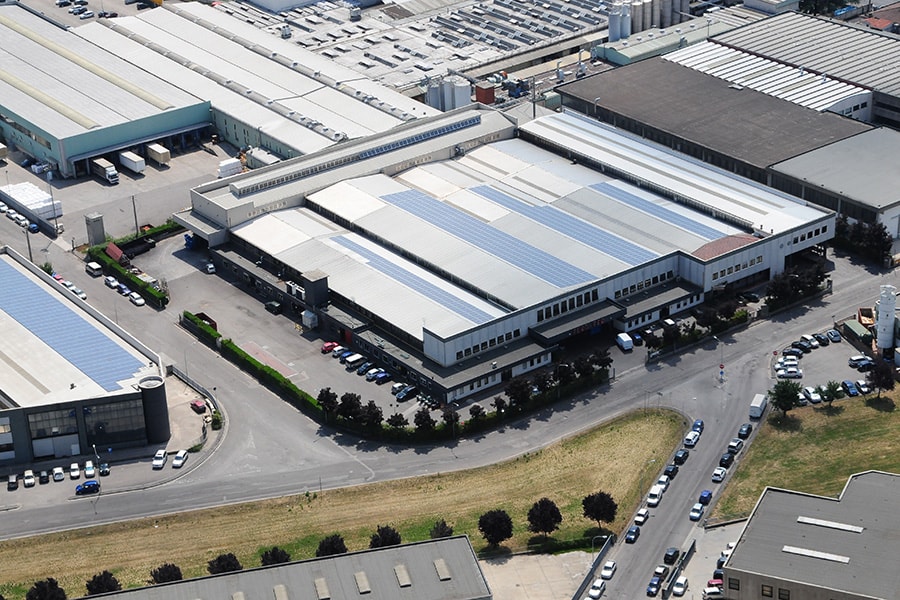 Energy Sources
In 2010, we had our first photovoltaic power system installed, and we have had many others installed in the following years, in order to fully meet the Company energy requirements by 2025.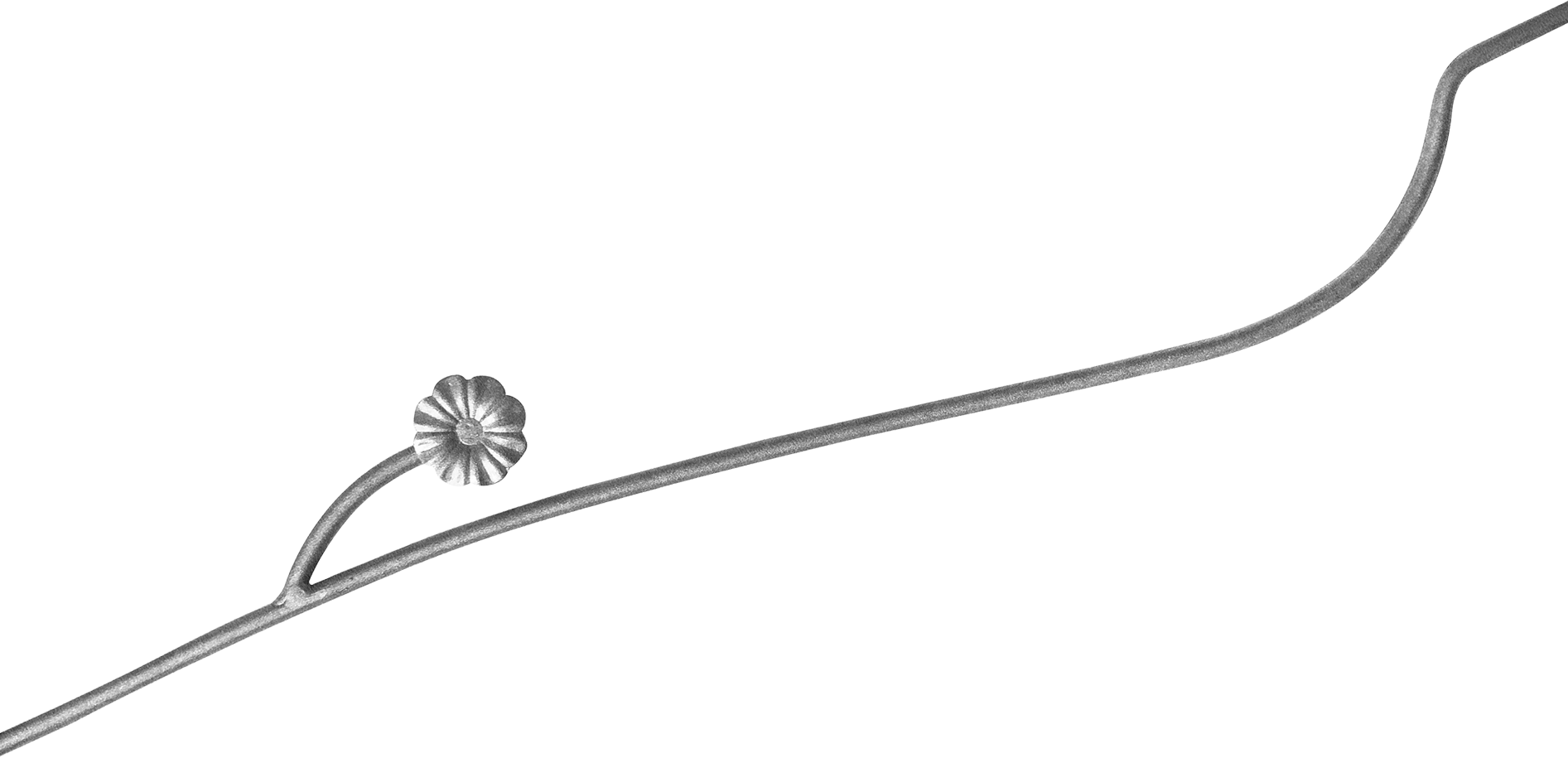 Our Staff
Our staff, be it at an office desk or at a workbench, is fully aware of being part of an entity that focuses on providing the best product and the most efficient service. We are all committed to making progress in our job in order to build along with our Customer a trusting relationship, first of all. Our phone operators and headquarters may be Your first contacts, but we assure full cooperation by any one of us to take care of Your requests.
Welcome aboard!