By popular request, we proposed anew and renovated the most iconic designs published in the previous QUADERNI.
A unique, really impactful portfolio with many suggestions, consisting of five thematic areas on the very current trends.
In TRADITION, the old is revisited, yet its inspiring force is kept intact, whereas nature finds space within the omonimous part, NATURE, in complete coherence with the environment hosting the iron work of art.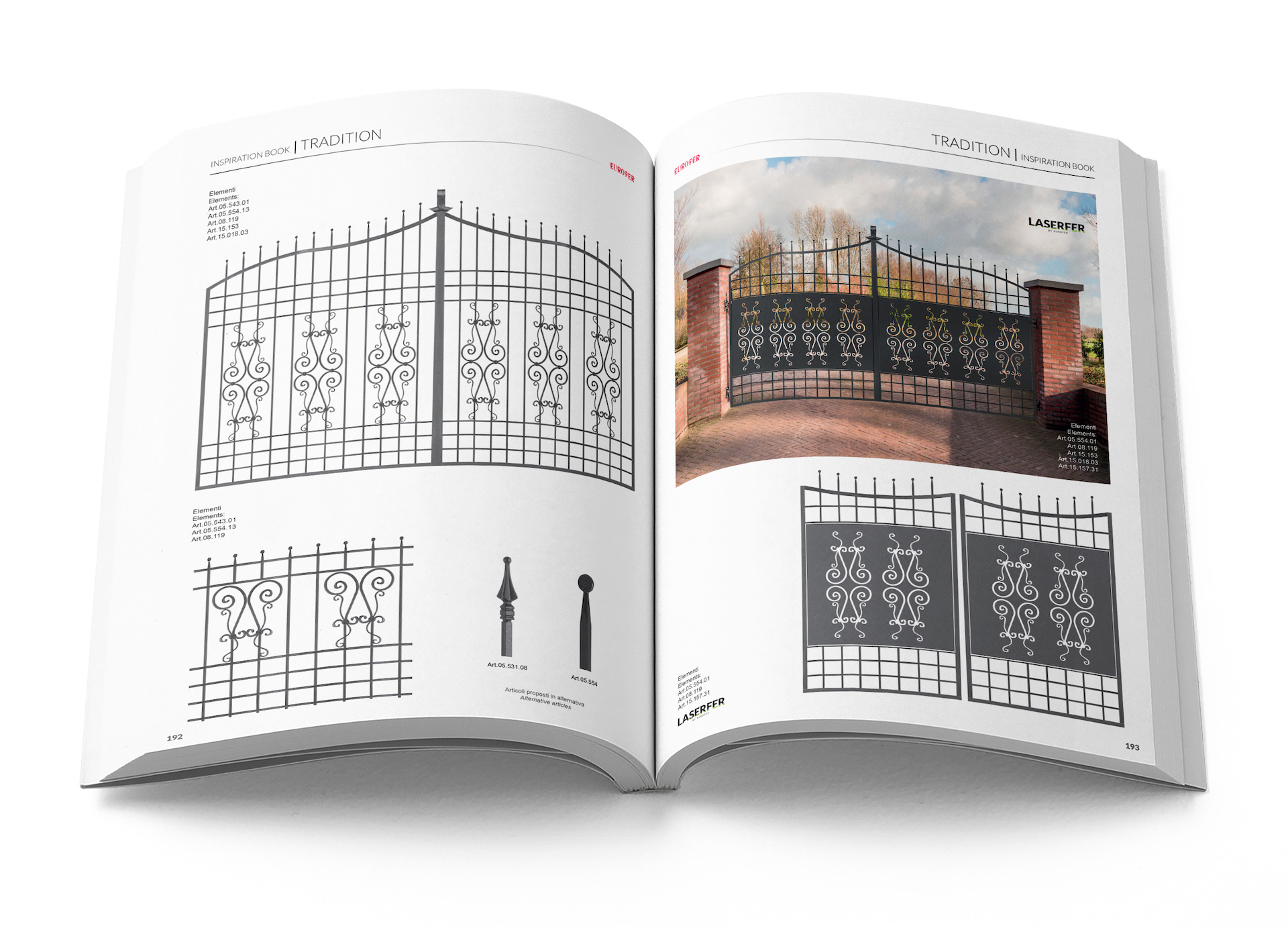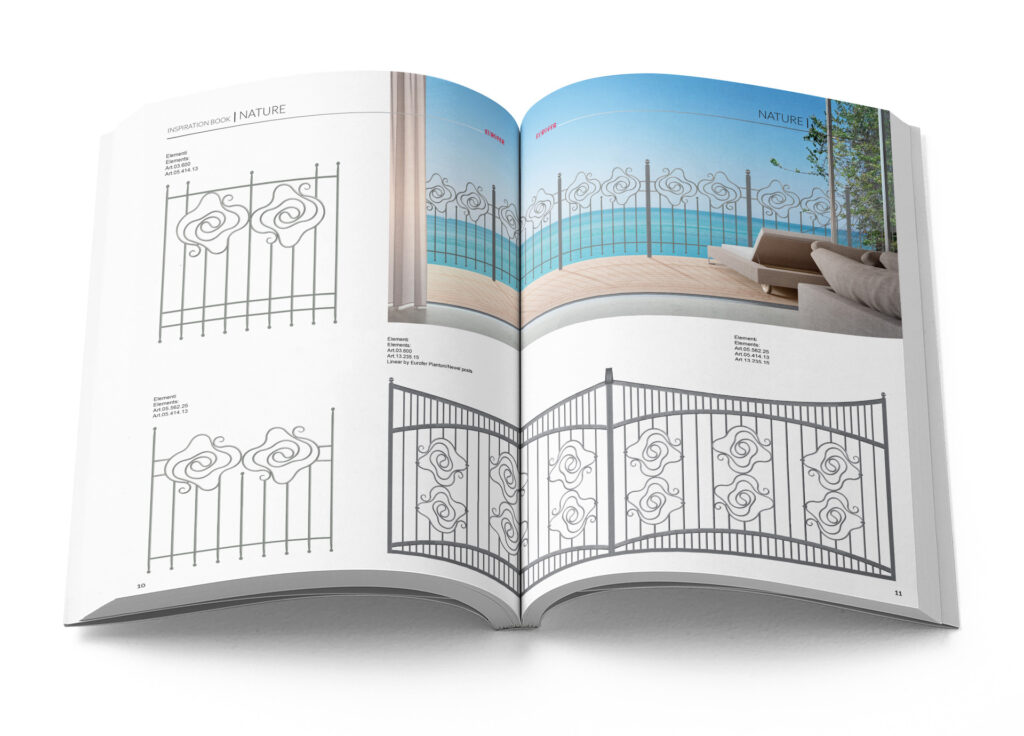 DESIGN, POETIC and ICONS, other INSPIRATION BOOK currents, complete a EUROFER-designed path which, through line purity and design essentiality, shall not forget the historical pieces; instead, it extols them through restoration.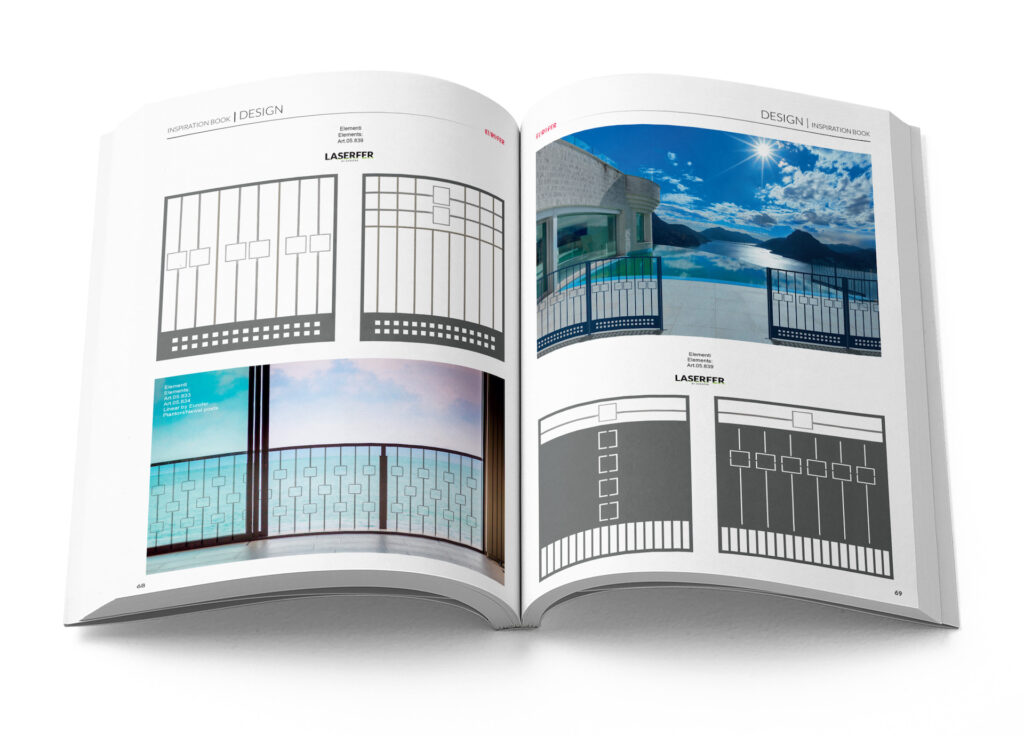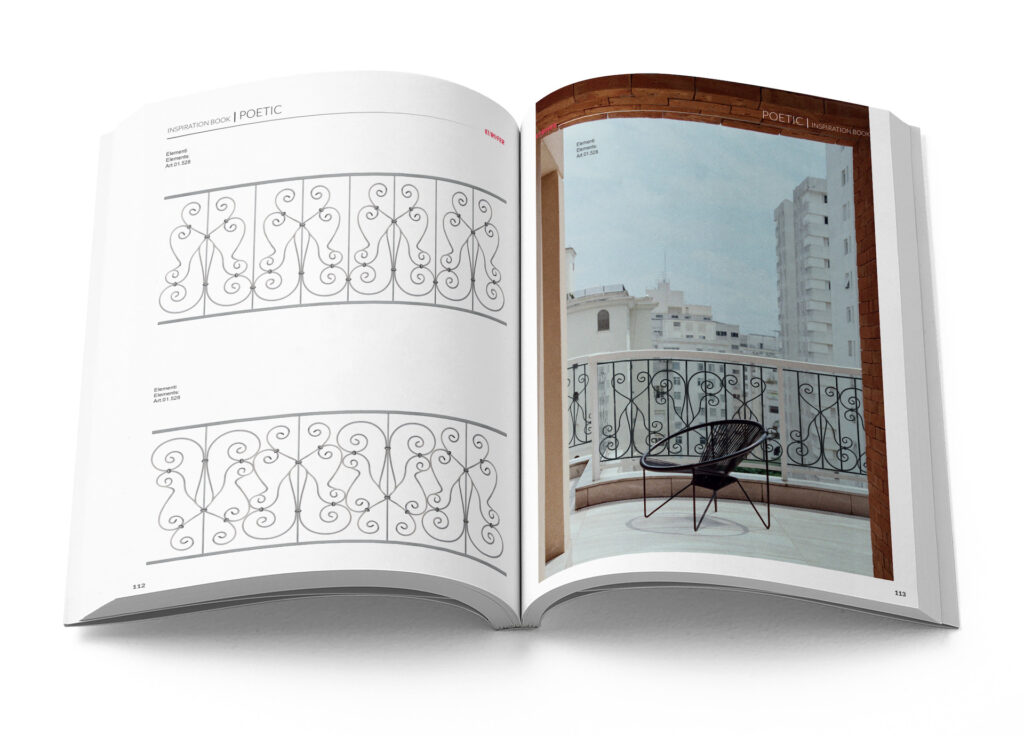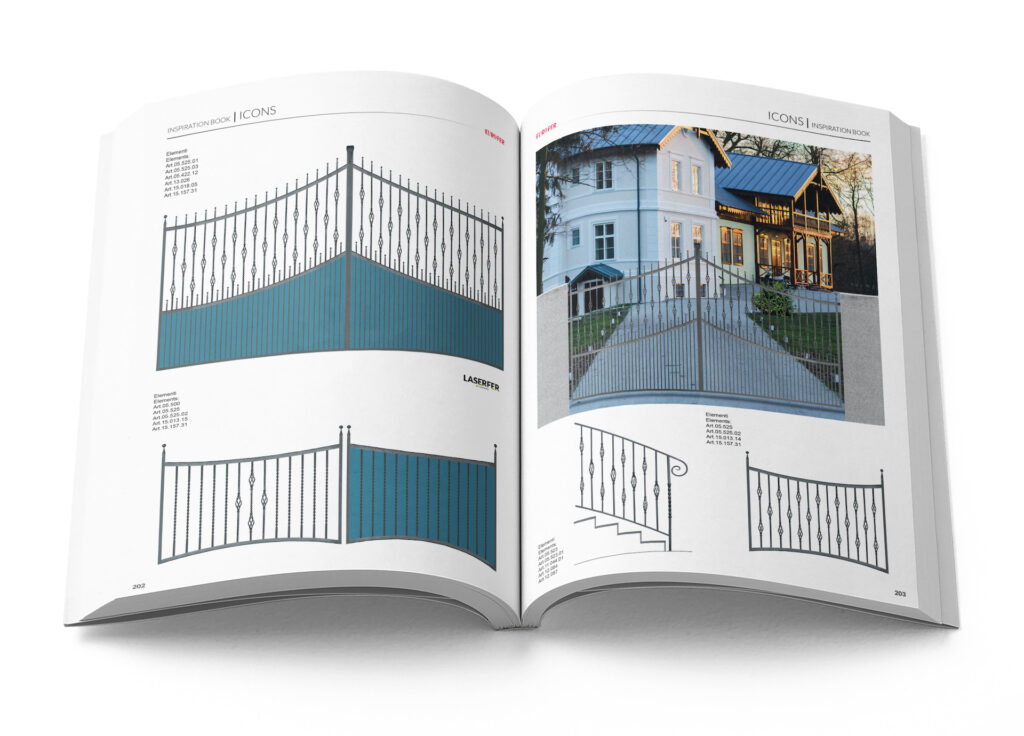 Past, present and future coexist altogether in this instrument made to set everyone reading it free to make personal use of its listed products.
Panels and articles used in the pictures and photos are mentioned, but their standard profiles and their supporting structure are not, for everyone's needs are different.
Big space for laser-made products that can be modified starting from those proposed, and a last chapter dedicated to new articles to be presented by EUROFER preview in this edition.
Fill out the form to download the PDF of the book