THE NEW SPLENDOUR OF WROUGHT IRON
The accuracy of the blacksmith, the nobility of iron and the technology behind perfection are merged together to become flawless Italian pieces of art. Crystals set in our iron and steel items cast wonderful tricks of light on stairs, lofts, balustrades and front doors. Only the finest dwellings have precious sets to unveil or to keep jealously as a secret: this is the taste of the great blacksmithing tradition which has always been part of the Veneto hills around Venice for centuries. Rose Collection was designed by Euro-Fer to celebrate the charming union of iron and crystal, two great materials with peculiar personality.

Elegance, luxury and personality: the pillars of Rose Collection Crystals from Swarovski®
Crystals from Swarovski®
The crystal set in the EUROFER Crystals from Swarovski® creations are the original created by the Austrian brand specialized in the production of high precision-cut crystals. The outstanding items of this assortment were conceived thanks to the union of iron and the pure beauty of the most famous crystals in the world.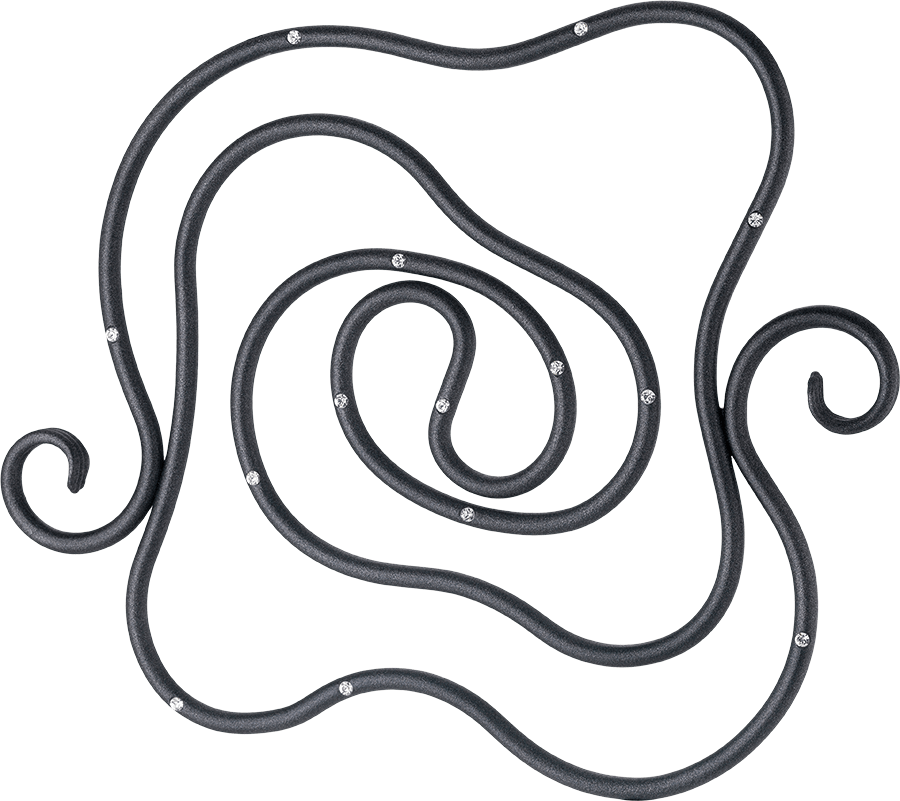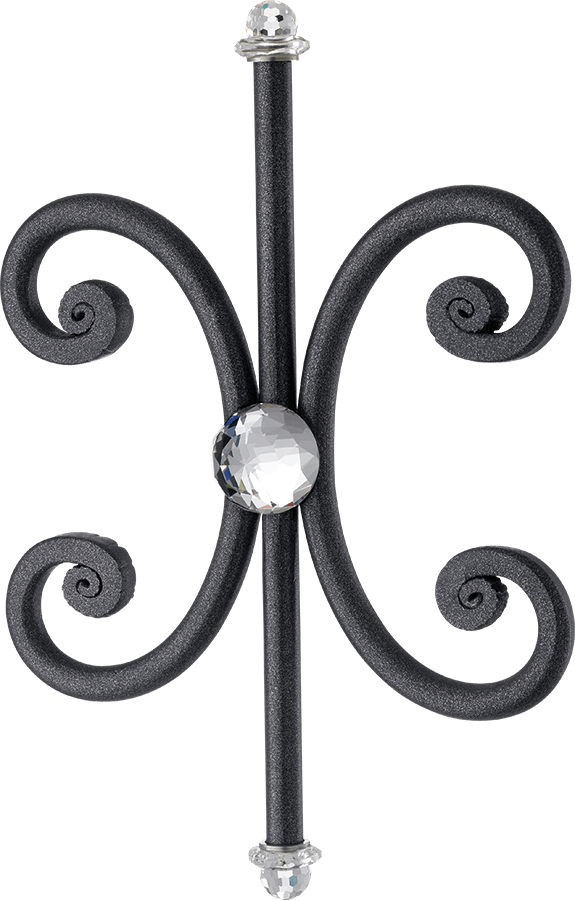 Materials with personality
Iron and crystal combine their personalities and bestow the Rose Collection with a unique and resolved personality. The synergy of these two pure materials creates an aura of nobility, luxury and elegance: the strength of the iron contrasts and highlights the charm of crystal.

Exclusive Interiors
Rose Collection Crystals from Swarovski® is the excellence of the Italian manufacturing sector: With our EUROFER creations you will be able to recreate exclusive great quality interiors. Sensibility, research, design and passion are the keywords of our collection.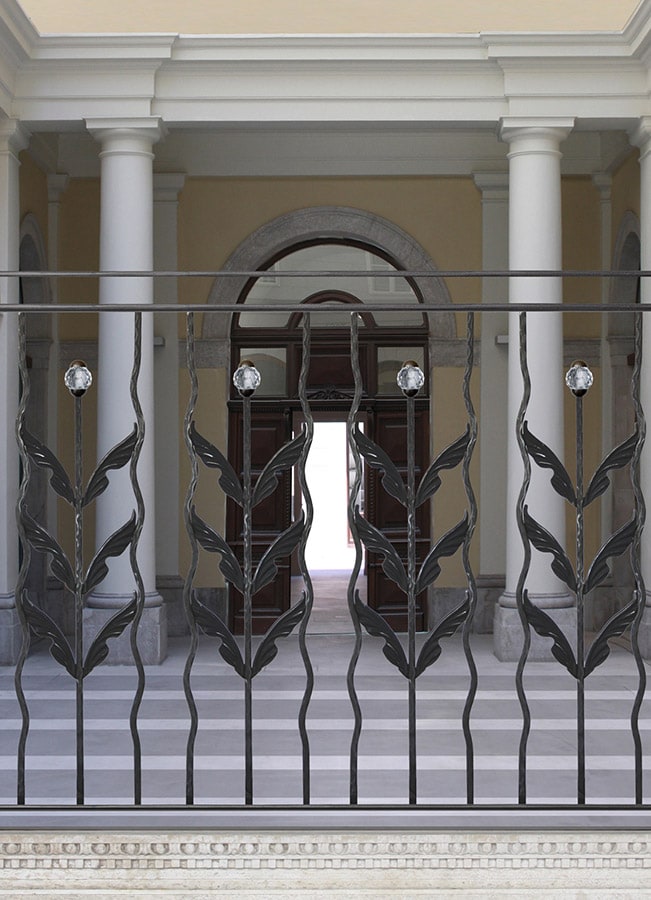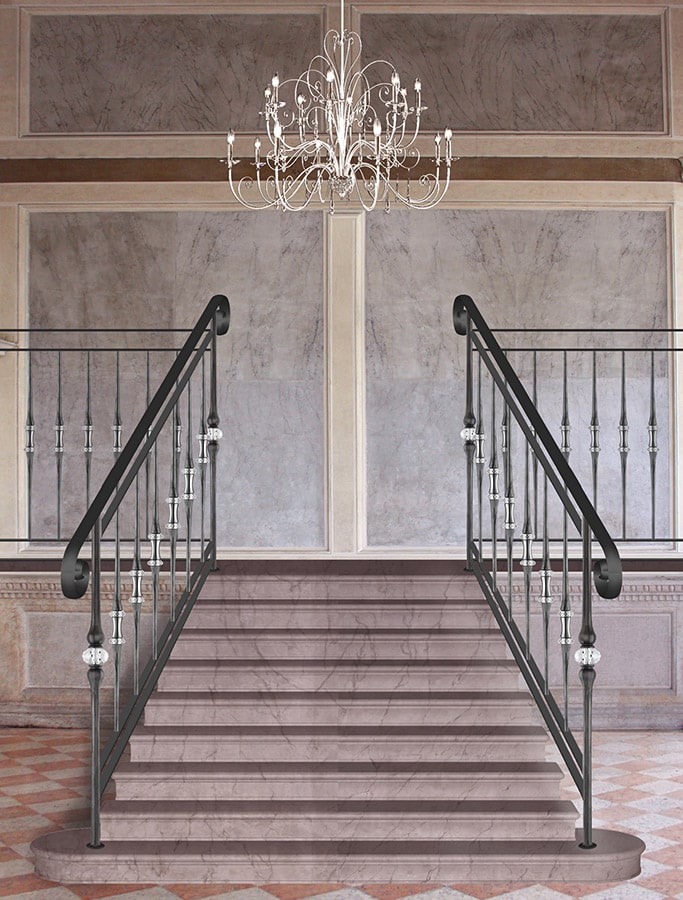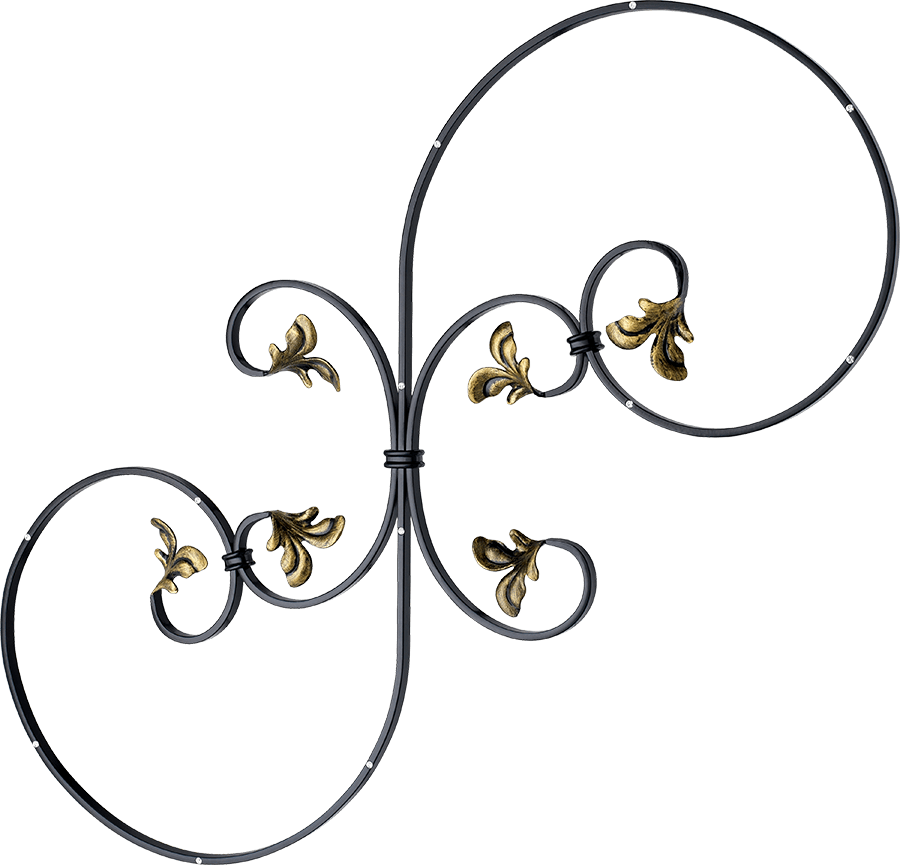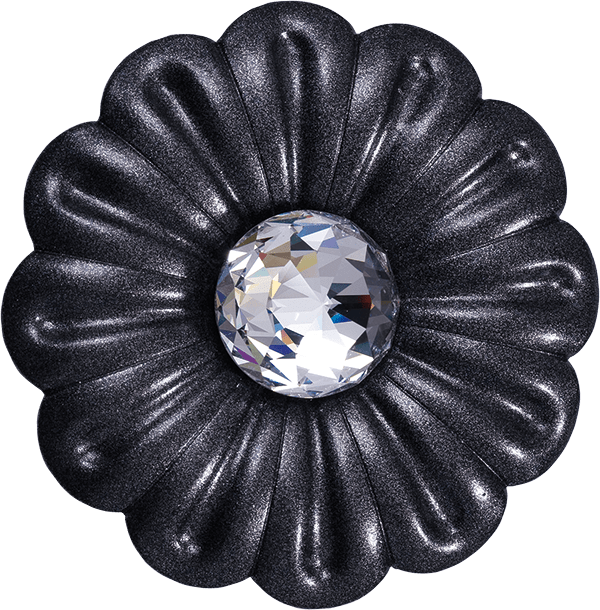 Customisable products
Every Rose Collection Crystals from Swarovski® item is rigorously handmade in Castelgomberto (VI) and can be customised with custom-made cuts and sizes. If previously communicated and approved by EUROFER, you will be able to customise colours when placing your order.

The Rose Collection Items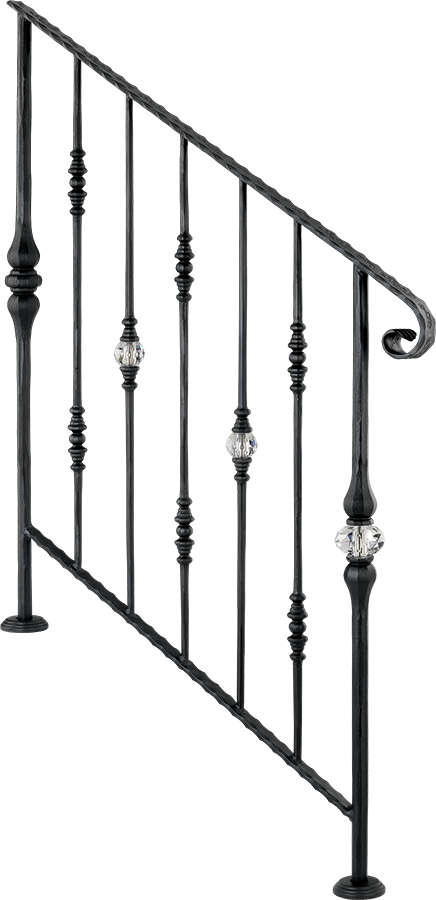 ROSE COLLECTION
The nobility of iron, the splendour of crystal. It's a new way to divide spaces with innovative and brand new solutions consisting of two timeless materials. Rose Collection CRYSTALS FROM SWAROVSKI® combines the Italian wrought iron and steel: this is the fine Made in Italy brand that embodies the centuries spent to seek the absolute beauty.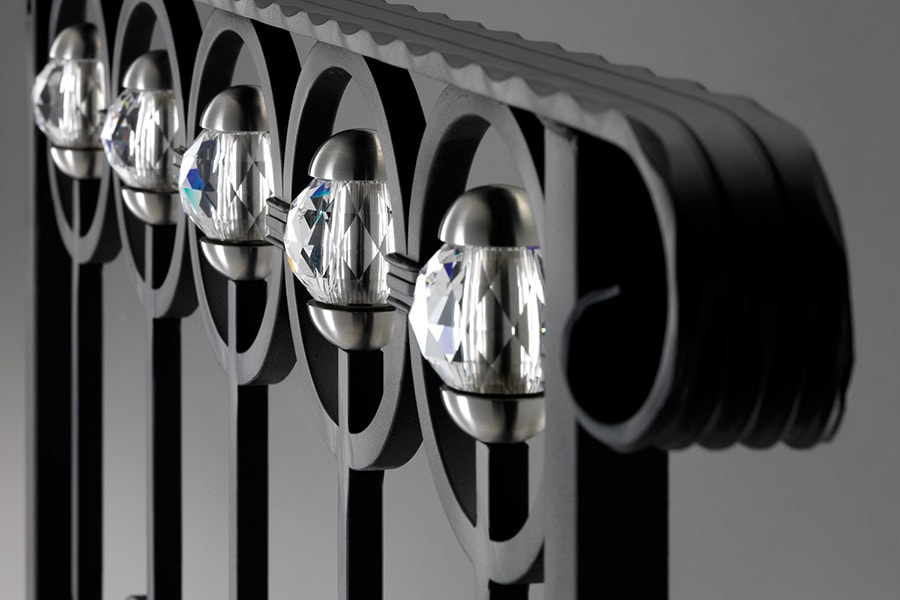 ROSE INOX
Rose Inox is a collection designed to define the spaces where everything must be absolute, pure and exemplary. Elegance, attention to details, splendour and refinement. Stainless steel is the emblem of our time: its only presence can enhance every environment. The light beams created by crystals redefine the corners, the edges and the curves of the celestial steel.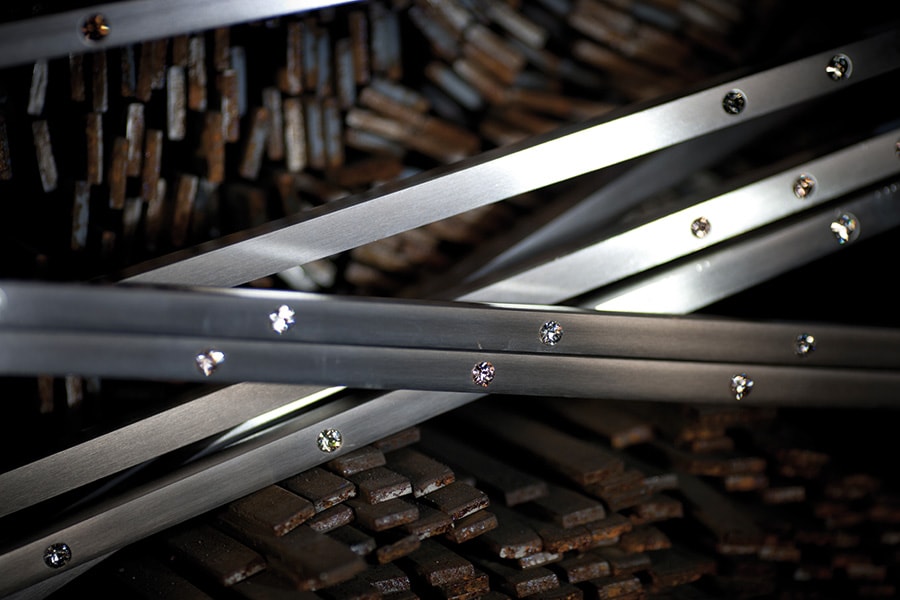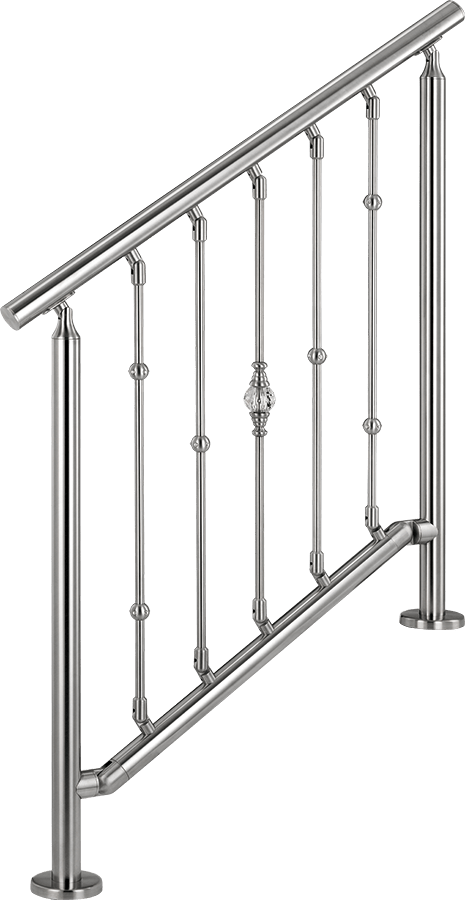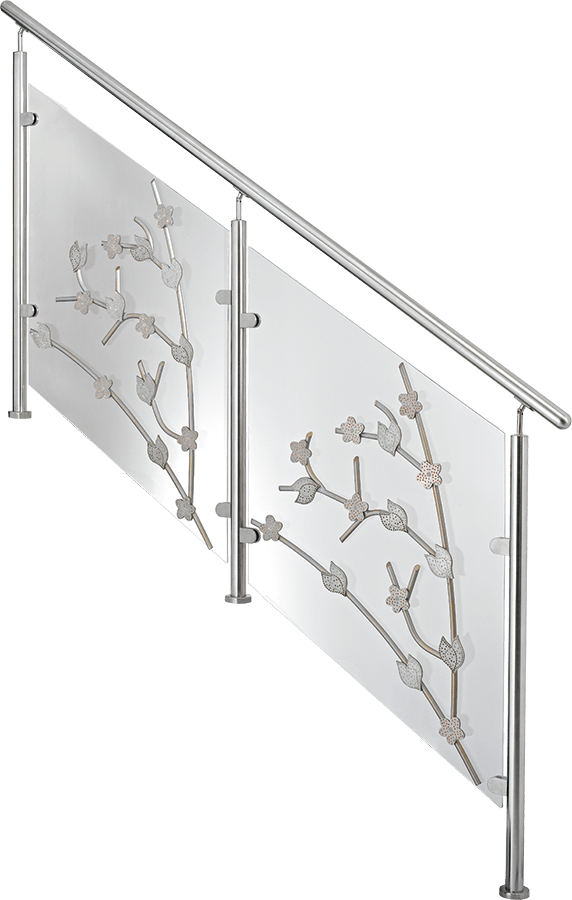 ROSE-À-PORTER
This is the finest Euro-Fer collection. Crystals with endless shades and glares are set by hand in originally shaped iron pieces to embellish multiple structures anew or to create new peerless elements. These creations highlight a new concept for fence pickets: from simple accessories, they can be transformed into unquestioned protagonists of all fencings.