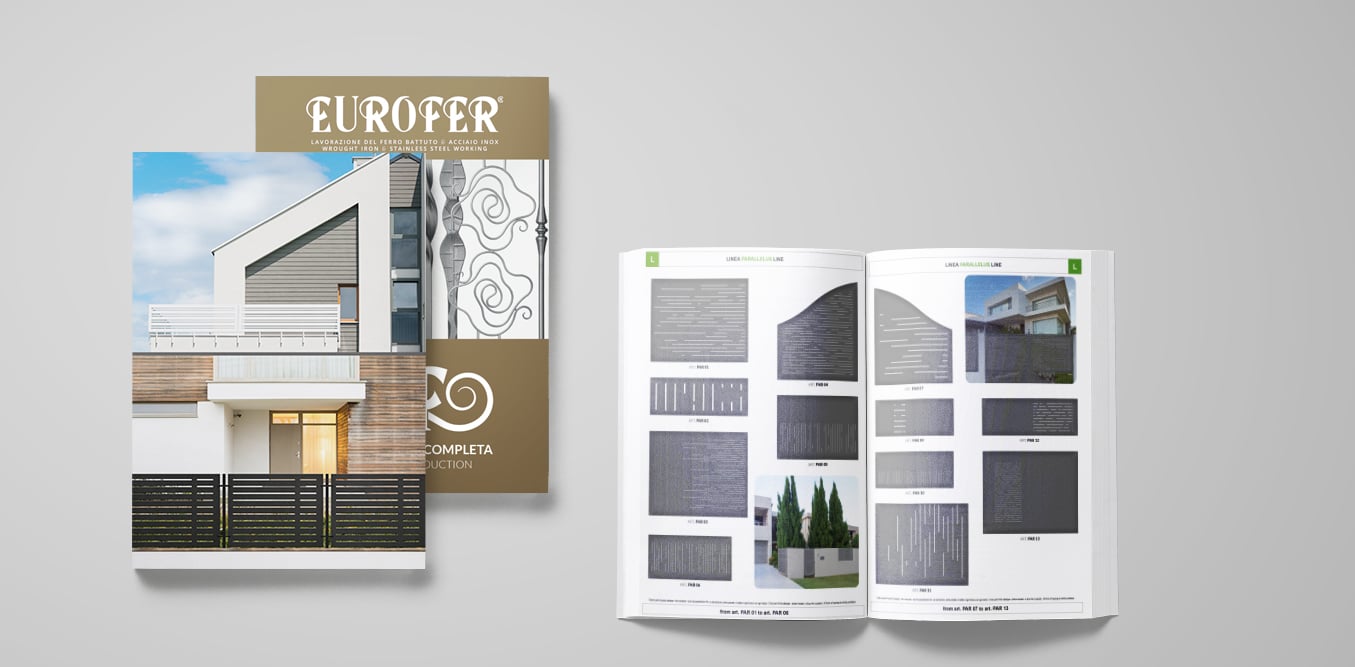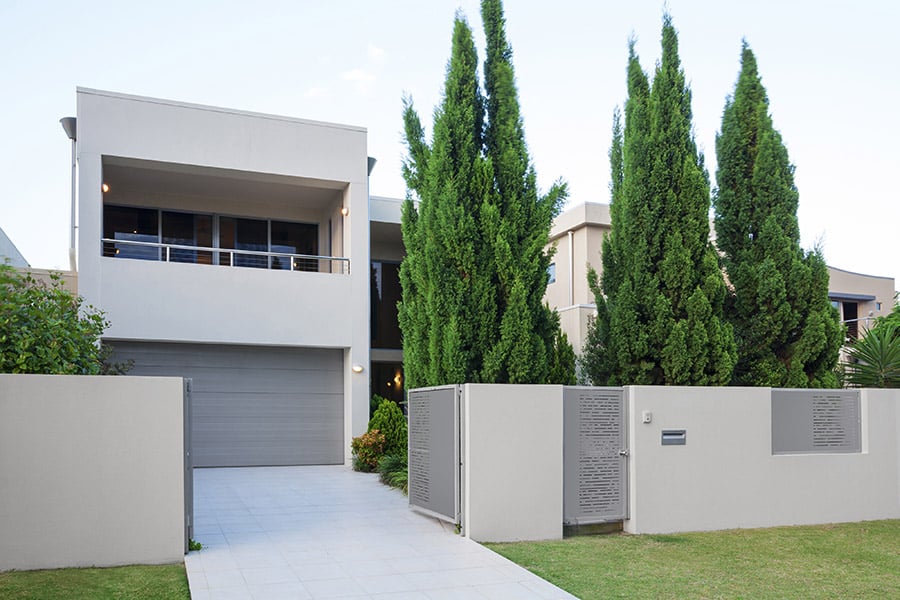 LASER CUT: HIGH PRECISION FOR EXCELLENT RESULTS
EUROFER follows step by step the technological progress. The latest innovation is laser cutting: it is a process through which metal sheets are thermally cut with high accuracy to recreate designed custom-made fences. The laser beam is generated by a laser source (resonator) and reaches the cutting head of the machine where it is transformed through a lens into a very high power beam that melts the metal sheet. EUROFER is equipped with a 2D laser cutting machine capable of processing metal sheets up to a size of 4000 x 2000 mm.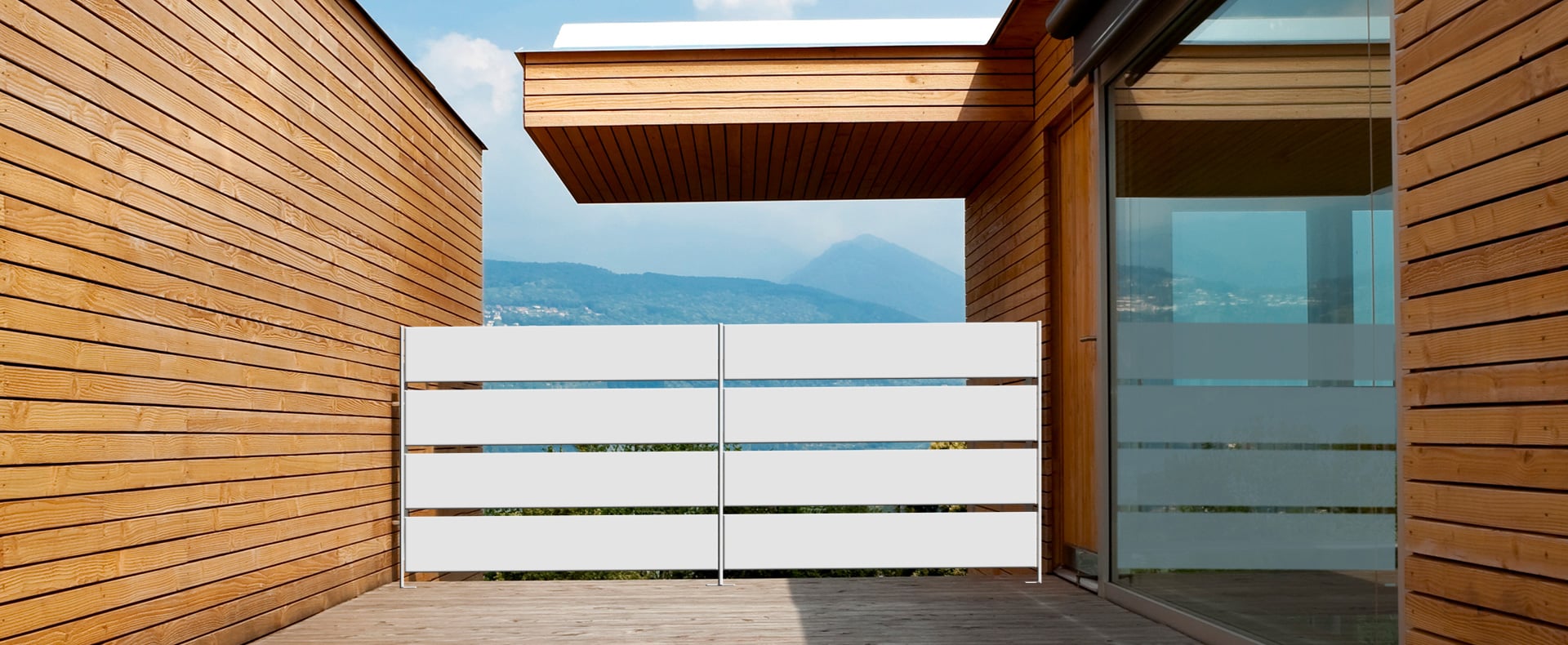 The benefits of the EUROFER laser cut
Outstanding precision
Laser cutting is an extremely precise technology: the whole process is organised through a computer. The final result is a cut with outstanding precision and with a high quality surface finish.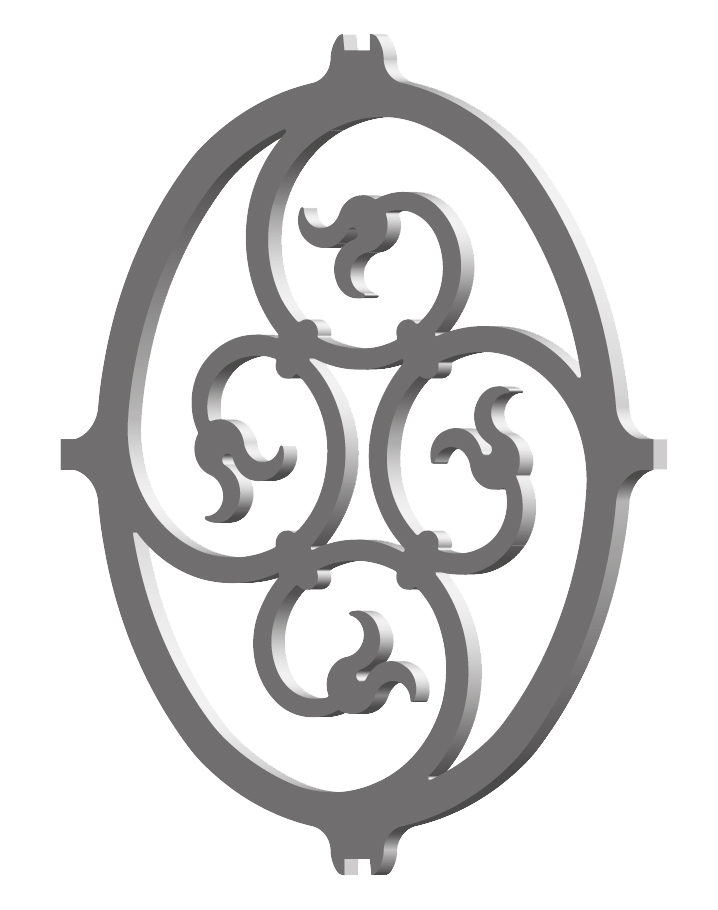 Customisable designs
EUROFER offers the chance to recreate customised designs: we are able to produce panto-graphed panels starting from your project. But it is not all: we can use our laser cutting technology to engrave the inscriptions you desire on iron, stainless steel, aluminium and corten.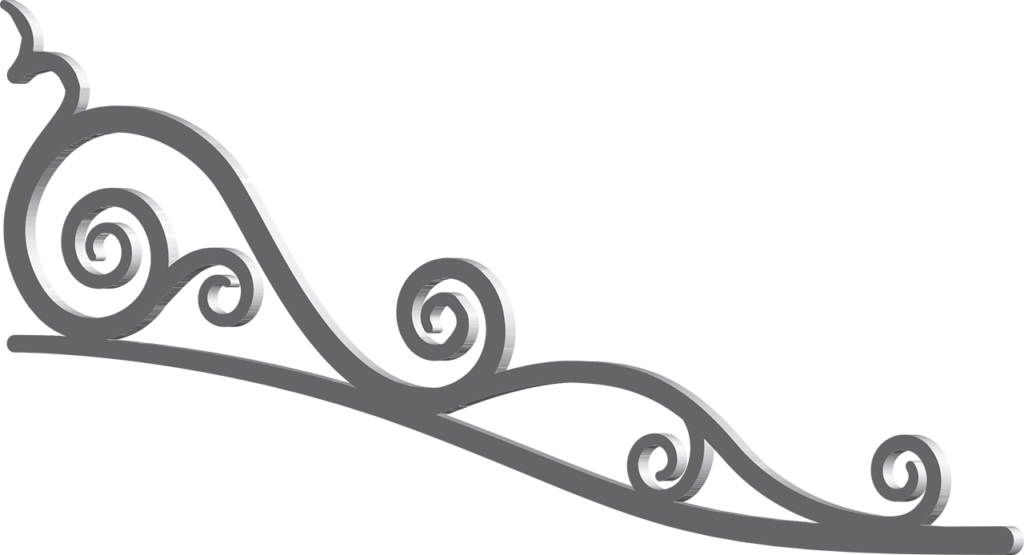 Our proven experience
EUROFER has been producing wrought iron, stainless steel and aluminium with dedication for more than 50 years. EUROFER stands for high quality products and fair prices: this is what has made the company well known not only in Italy and Europe, but also in the whole world. Our catalogue 'The Whole Production' is the most spread and read catalogue in the ornamental wrought iron industry.
Quality and Service
Our mission is the continuous improvement of the customer service. Being the whole production based in the parental company in Castelgomberto (VI), EUROFER is able to guarantee swift deliveries and a great capacity to meet the demand for custom-made products in a short time. Thanks to the professionalism and competence of our network of resellers, we are able to guarantee the best after-sale service even to our most demanding customers.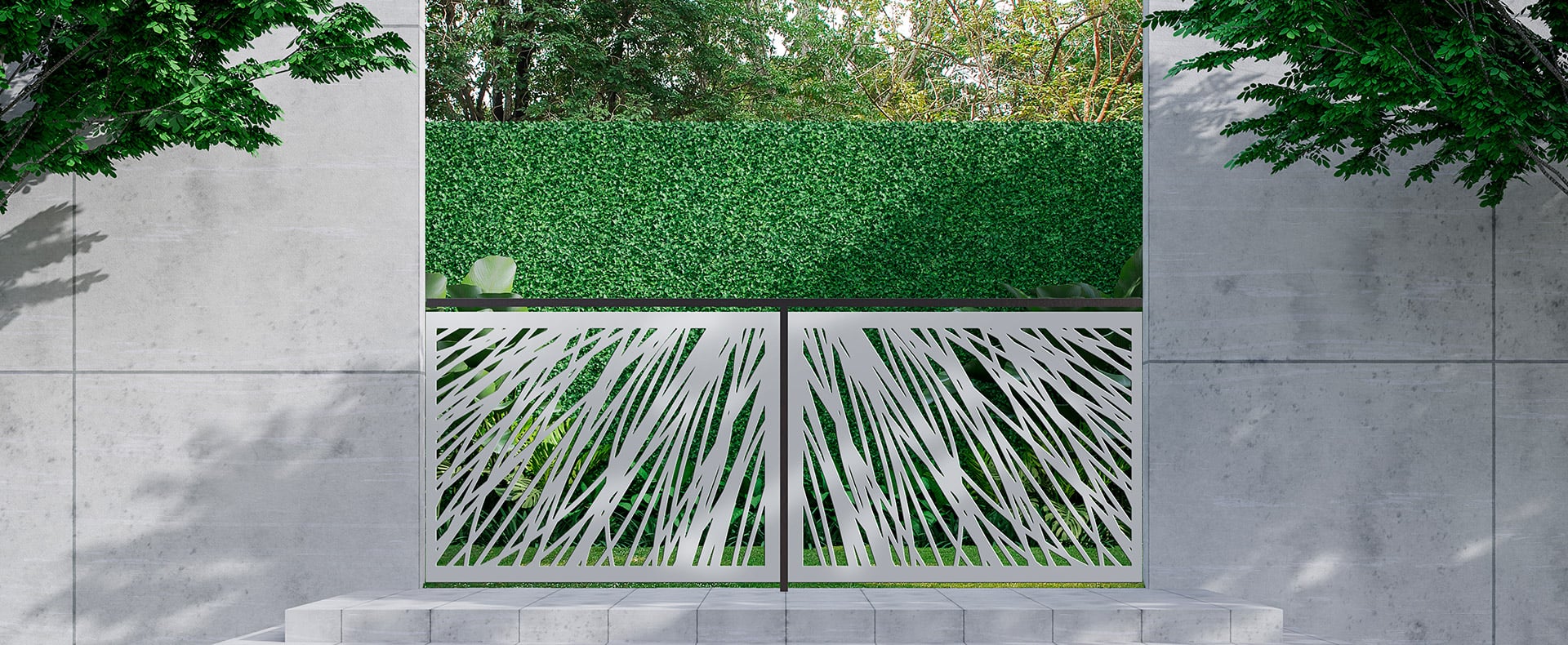 Which materials can be laser-cut?
LASER-CUT IRON
Iron is our specialization par excellence. We are able to laser-cut iron sheets up to 20 millimetres thick. As a result of that, we are able to obtain sharp and flawless cuts for resistant and fine-looking products.
LASER-CUT STAINLESS STEEL
EUROFER does not fall back when it comes to modern challenges: stainless steel is more and more used as an ornamental material because of its high resistance to oxidation and reliable hygiene, so we are able to laser-cut stainless steel sheets up to 15 millimetres thick.
LASER-CUT ALUMINIUM
The resistance and anti-corrosion properties of aluminium are commonly recognised. That's why we wanted to offer our customers the possibility to laser-cut aluminium sheets up to 10 millimetres thick.
IMAGINATION IS YOUR ONLY LIMIT
EUROFER offers you laser-cutting both on CORTEN sheets and COLOURED PANELS. FOR, URBAN SPACES, RESIDENTIAL, SCHOOL, SPORT AND RECREATION BUILDINGS. With LASERFER you can decorate your outdoors with fencings with nature-inspired materials, colours and shapes. Your house interiors can too be renewed with panels, shelves, partitions, iron tapestries. You can design, colour and cut your own world out of your imagination.
Italian architecture, an example of inspiration
Technical drawing is the tool used to investigate the facades, construction elements, and decorations of some of the most important buildings in our country; the result is a geometric synthesis that renders the subject as an icon, a tribute to Italian architecture. Lilliputian constructions in laser-cut iron that become furniture, containers, consoles.