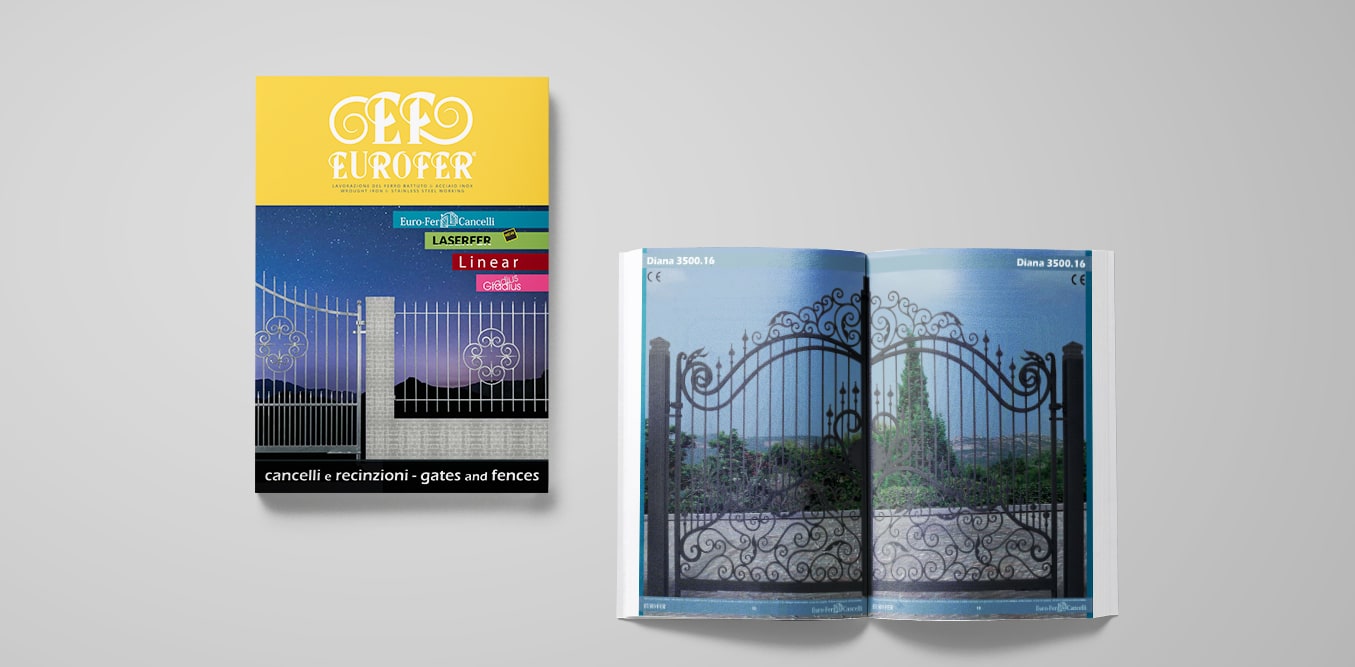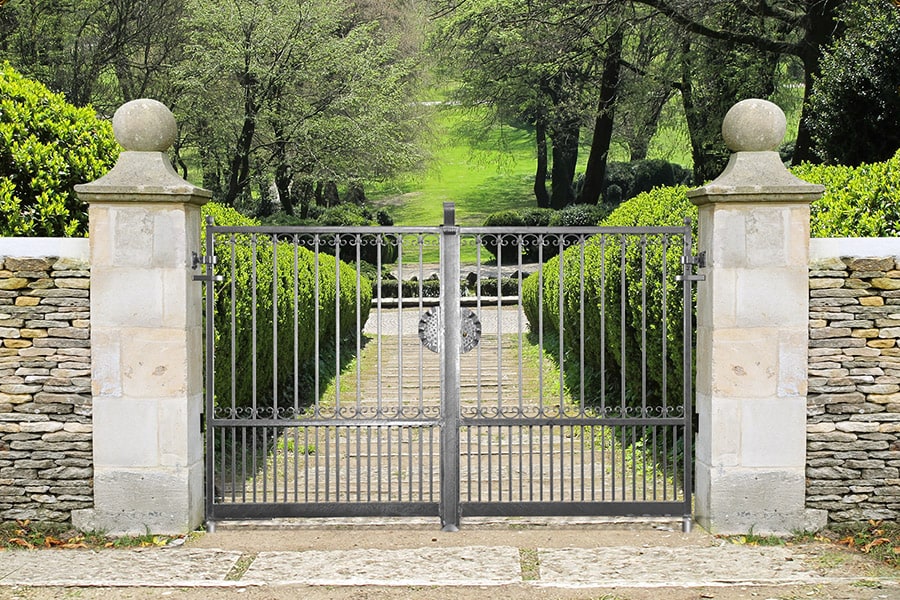 QUALITY AND SAFETY FOR YOUR HOME
Wrought iron is obviously the main material of all EUROFER gates. We carefully produce items made out of this resistant metal with dedication so as to offer our customers unique masterpieces. We are able to provide our customers with a vast range of items for every taste and need thanks to technology and innovation, which have always been part of our philosophy, and our 50 year experience. We can customize everything: automatic or manual gates, from classic and elegant design to simpler models. To each his own gate!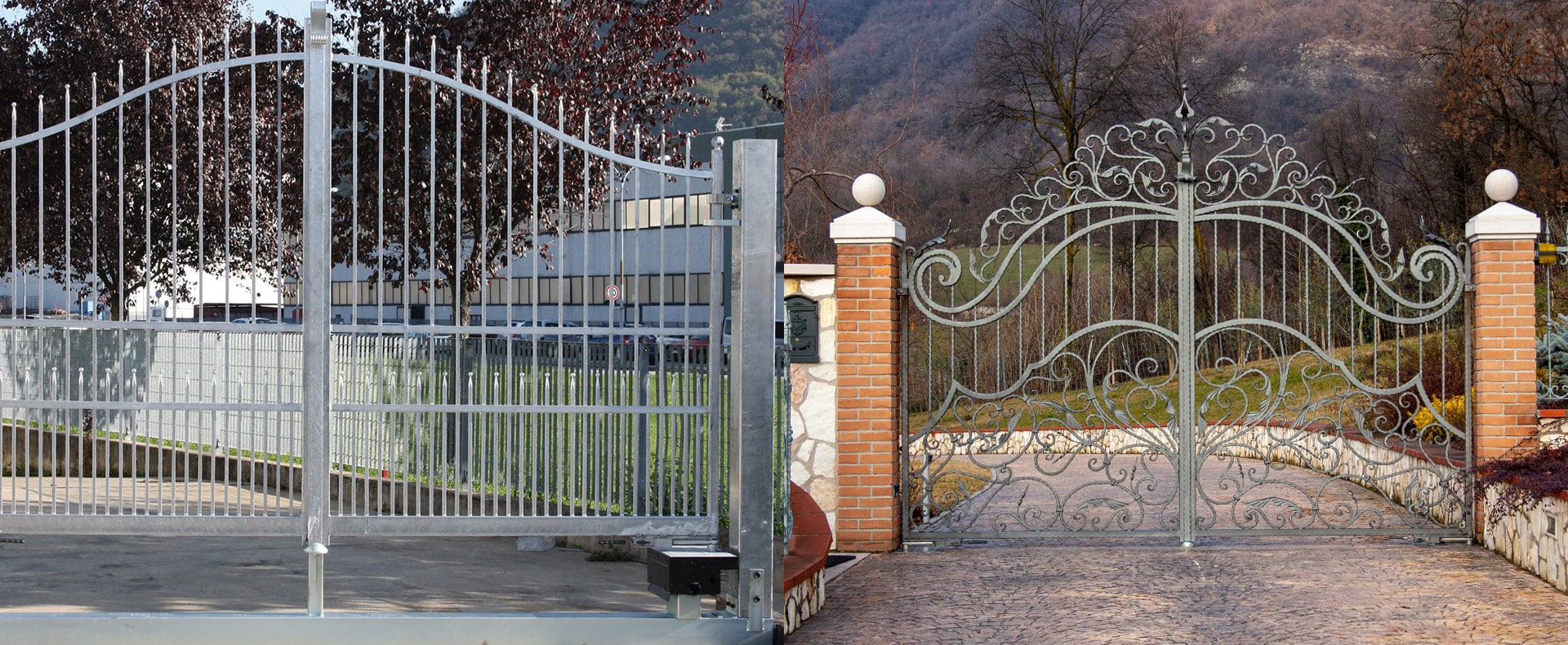 The advantages of EUROFER gates.
Why choosing the EUROFER gates?
Customisable, just as you like
The EUROFER gates were designed to meet every customer's need: you can choose among four different KIT-CANC. According to your requests, we can offer you different designs for your gate with both manual or automatic opening. Every KIT we offer includes every tool needed, such as upper and lower hinges, retaining rings, gate stops and locks.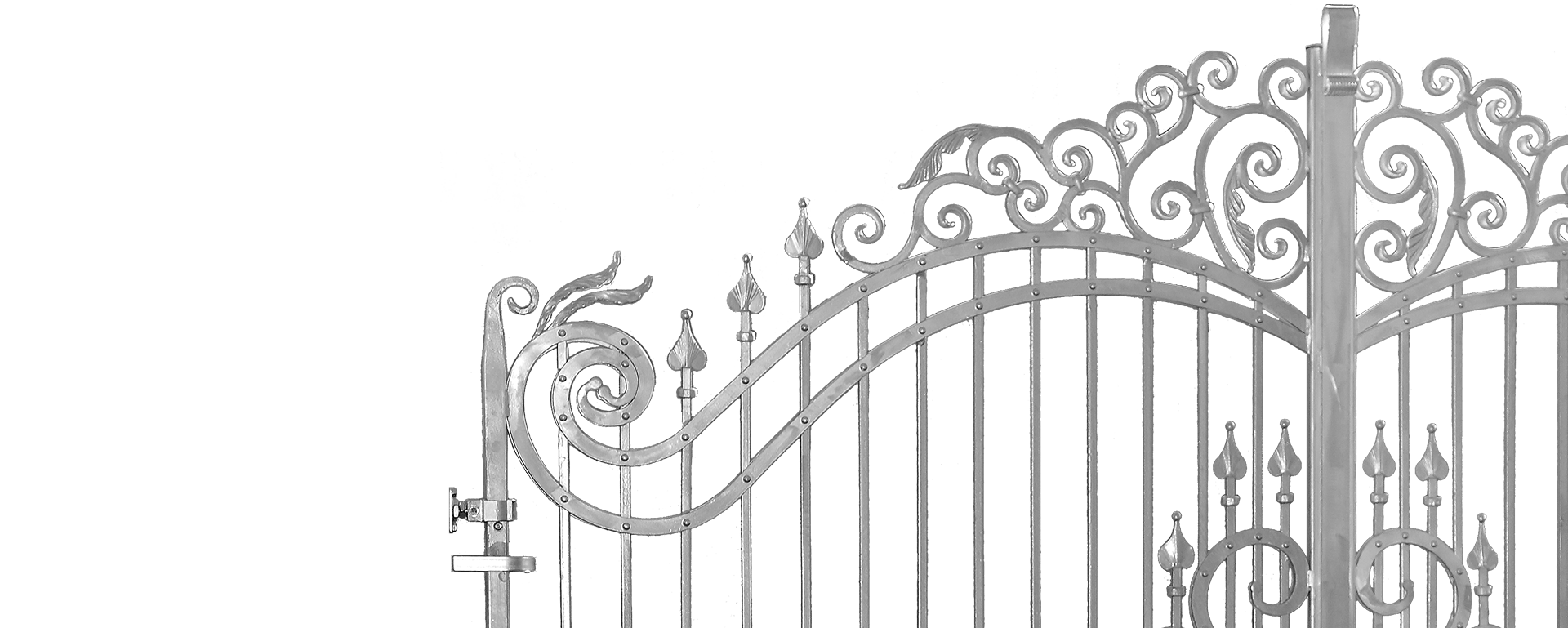 Safety: The CE marking
Every EUROFER gate bears the CE marking: the production is regulated by a compulsory procedure that certifies its conformity according to the essential requirements described in the European directives and regulations about safety, public heath, protection of the consumer and so on.
Easy to install
The easy installation system of our gates is the feature that has always marked our company. EUROFER has designed a vast range of gates that can be assembled with ease. Our gates are not excessively big: this means they can be transported by lorry or van, and then easily installed.
EUROFER means quality
We do our duty, and we do it flawlessly. We provide our customers with high quality products made out of high quality raw materials. Moreover, we can meet our customer's needs in a very short time, even for custom-made products.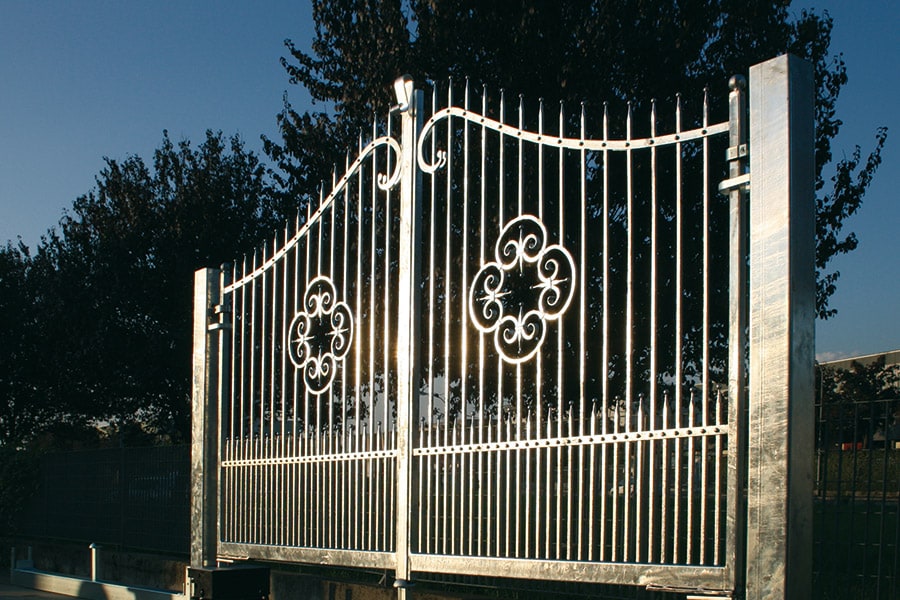 The EUROFER Gates
A solution to all needs. EUROFER finely produces gates of all sorts: you will just need to look for the model you prefer. Download and have a read of our catalogue to find out every model we can offer: from the modern ones to those with a more elaborated and traditional style. Our technical office is at your disposal for every piece of information you need.