The Spirit of Eurofer
Unique designs with a noble air: the knowledge and the imagination of the blacksmith forge together a great range of products able to fulfil any request. Thanks to the EUROFER wrought iron items, every home can be enhanced with personality, class and protection. From iron scrolls to decorative panels of various types, circles, ovals, baskets, rosettes, quatrefoils, shaped and perforated bars, studs, spears, plates, flowers, leaves and gate top bars. Euro-Fer ® designs true pieces of art by bending, composing and welding wrought iron.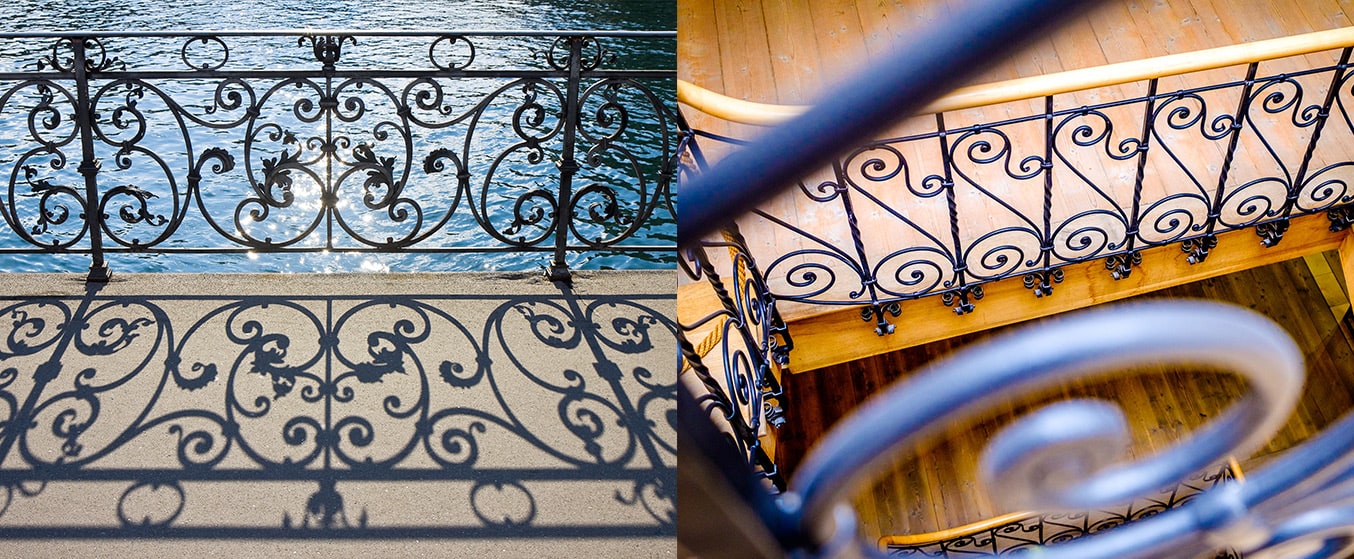 IThe benefits of the EUROFER wrought iron items.
Why choosing the EUROFER wrought iron items?
Great range of products
EUROFER provides a wide selection of wrought iron elements (over 10,000 items) to fully meet the needs of the market and of all its customers. Moreover, the company has got state-of-the-art machineries and a skilled staff that guarantee the quality of the products.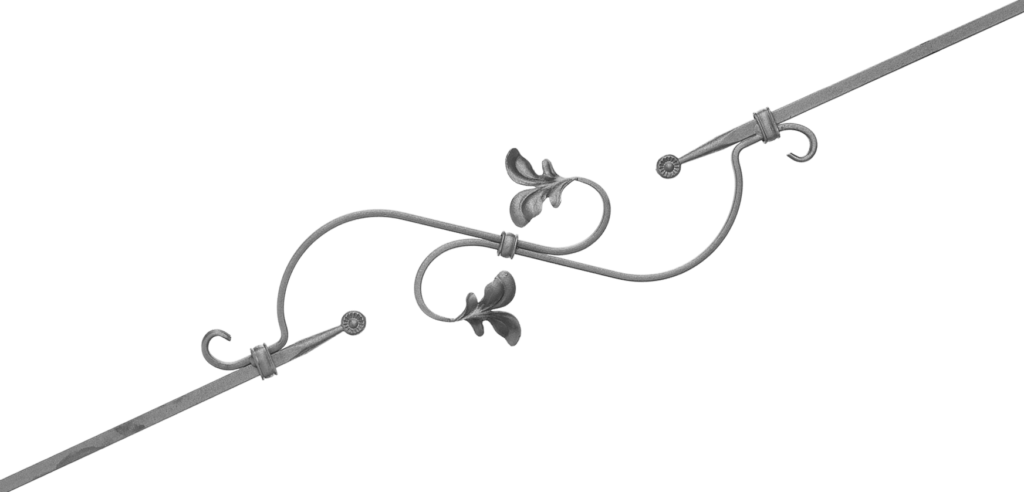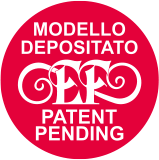 "Flawless produced"
Over the years, EUROFER has managed to expand its market throughout Italy and Europe, yet without losing one essential thing: its artisan element. Euro-Fer ® has kept intact its distinctively accurate, meticulous, therefore flawless, wrought iron production.
Rapid custom-made production/strong>
All EUROFER production is based in the parental company, located in Castelgomberto (VI). This guarantees a swift delivery service of every custom-made item. Euro-Fer ® also guarantees that any wrought iron element ordered at different times is always identical to those previously ordered.
To each his own
Stakes, curls, panels and decorative elements. 'Ductility' is the sobriquet of our company: any EUROFER item can satisfy every kind of requirement. We are able to recreate the elegant and noble atmospheres of the ancient villas, also by adding a modern touch or rustic shapes, according to the customer's requests.